Mobile App Pen Test
Android, Apple IOS
Ingressum's Mobile App Security Testing services can protect you from the latest mobile security threats. They have been specifically designed to identify configuration and deployment flaws associated with integrating mobile solutions into a corporate environment, and provide detailed remediation advice.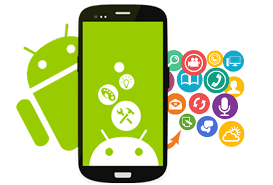 What tests are conducted?
The following tests are a sample of the tests that Ingressum undertakes in a Mobile App Security test service.
Penetration Testing scenarios:
Ingressum has perfected a system for:
Get your free trial today!
Protection against cyber threats both visible and those hidden "outside the flags !"
Get your free trial today!
Protection against cyber threats both visible and those hidden "outside the flags !"