Technology partners play an important role in delivering important outcomes for our customers.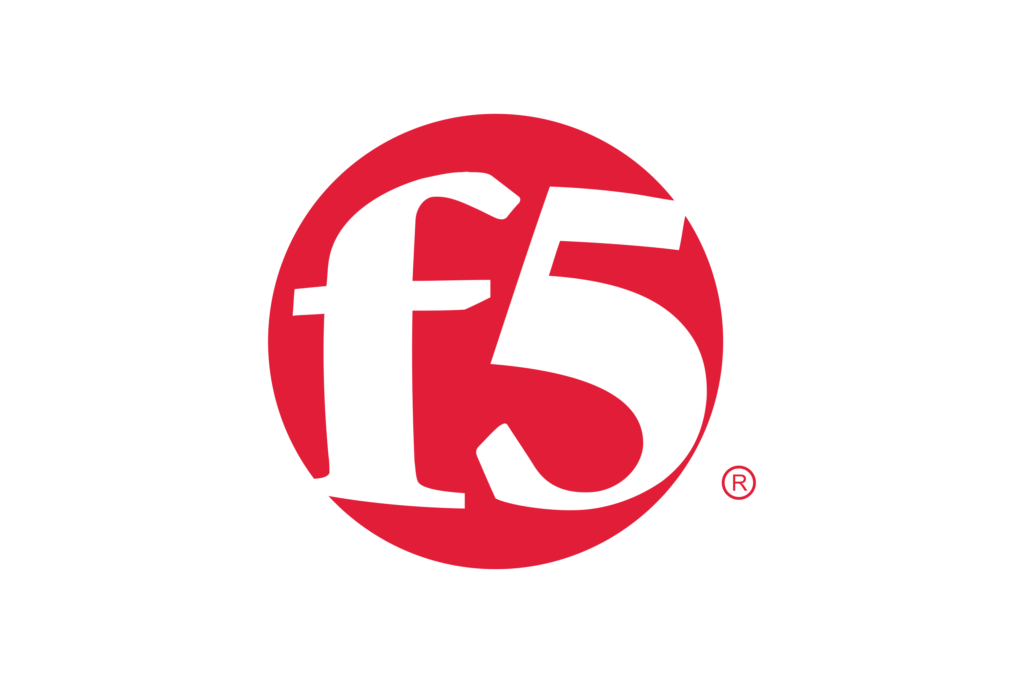 F5
F5 technologies focus on the delivery, security, performance, and availability of web applications, cloud resources, data storage devices, and other networking components.

FORTINET
Fortinet develops and markets cybersecurity software and appliances and services, such as firewalls, anti-virus, intrusion prevention and endpoint security.

GREATHORN
Protecting the email lifecycle: Advanced threat detection, automated threat defense, integrated incident response with native support O365 and GSuite subscribers.

QUALYS
A single cloud platform for IT, security and compliance across all your global IT assets.
CLOUDFLARE
Cloudflare secures and ensures the reliability of your internet-facing resources such as websites, APIs, and applications. It protects your internal resources such as behind-the-firewall applications, teams, and devices.
Get your free trial today!
Protection against cyber threats both visible and those hidden "outside the flags !"