We are an innovative security service provider focused on
delivering practical and effective outcomes to organisations.
Security and innovation are the core ingredients of our services !!
​Welcome to Ingressum !
​Ingressum is an innovative provider of cybercrime protection and intelligence services that proactively responds against online threats and reduces the risks posed by spear phishing, email domain spoofing, malware, and other cyber attacks.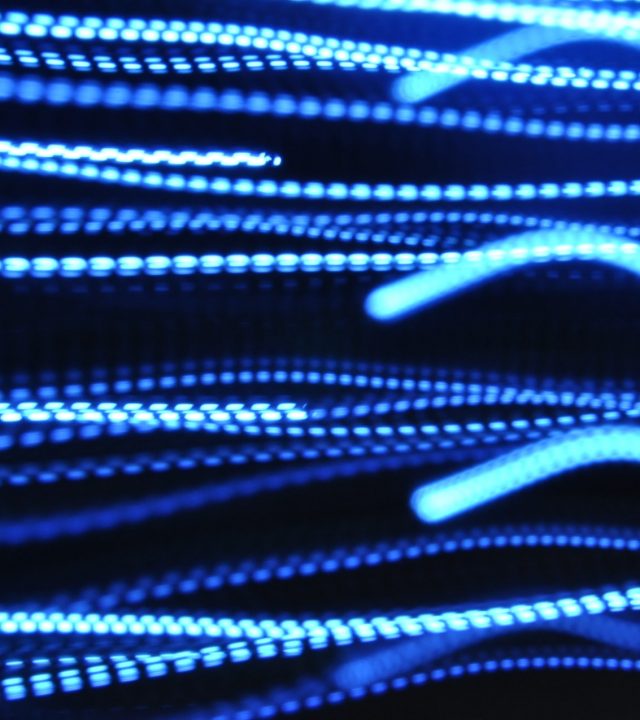 The cyber security status quo is no longer effective.
Every year, billions of dollars is spent on cyber security, and yet businesses and their customers still fall victim to cybercriminals. Cybercriminals attack businesses with impunity, launching attack after attack with little repercussion.
Ingressum's sole purpose is to provide practical, proactive and effective countermeasures to mitigate the impact of an attack to businesses and their customers.
Our starting point in fighting against cybercrime is to enhance your weakest link – your employees! A comprehensive security awareness training program will strengthen the weakest link in your security armour and build a "human firewall". It is universally accepted by all security experts that creating a "human firewall" is the best investment that any organisation can make that will strongly enhance your organization's overall security posture.
Ingressum supports an organisation's fight against cybercrime such as phishing and other online fraud threats by leveraging off the shelf tools and best practice activities, and additionally backed by a comprehensive suite of managed services that complement your organisations mitigation activities.
Ingressum is passionate about fighting cyber crime – let's have a discussion !!
A descriptive paragraph that tells clients how good you are and proves that you are the best choice that they've made.
Nataliya Stepulev
Receptionist
Get your free trial today!
Protection against cyber threats both visible and those hidden "outside the flags !"