CSAT Cyber Security Awareness & Training
CSAT is much more than just phishing simulation.
Simulate the full threat landscape that goes beyond just simple phishing emails with comprehensive online awareness training and testing features with built-in LMS functionality.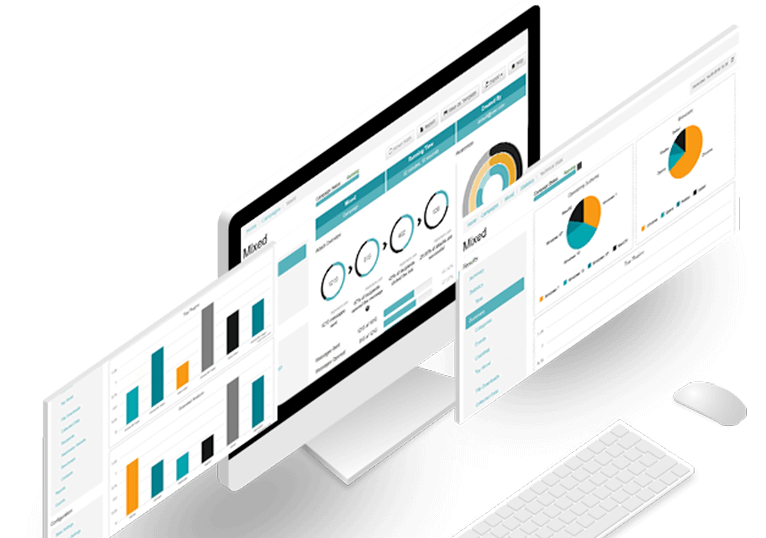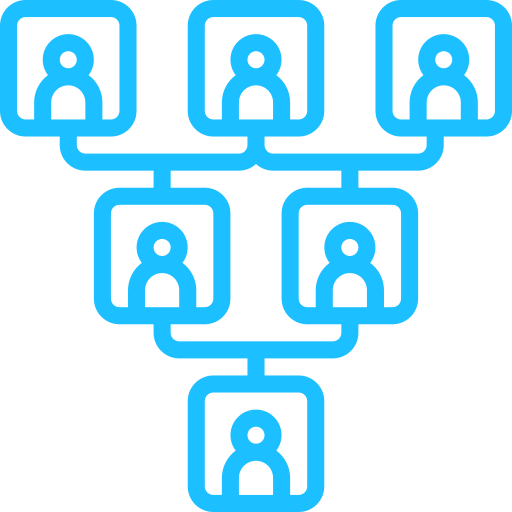 Scenario Templates
Huge library includes hundreds of phishing emails and educational landing page templates. Our consultants will support you to create your customizable templates that align with your organizational training objectives.
Employee Groups
Target any employee, or group of employees, with a simulated spear phishing attack just by adding their email addresses. Organize and group such addresses however you like: by department, job title, or even at random. You're in complete control of whom you phish.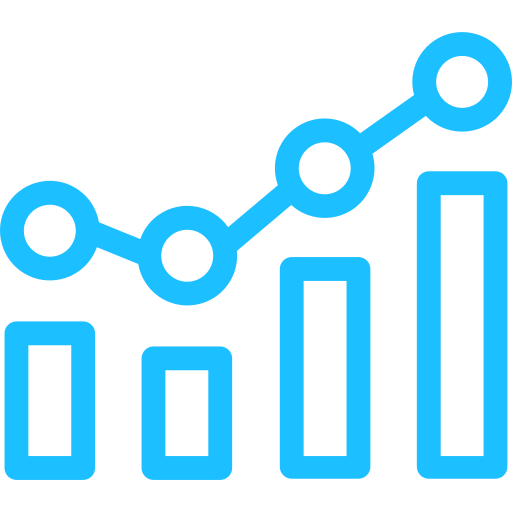 200+ WBT training modules
Online app stores are filled with mobile applications for gaming, mobile banking, shopping, social media and other purposes. Mobile Apps are available from trusted App stores and from not so trusted marketplaces, and from general websites on the internet.
End User Training Portal
LMS functionality provides each employee access to a training portal that can additionally feature your own courses tailored specifically for your own organization.
(Enterprise subscription only)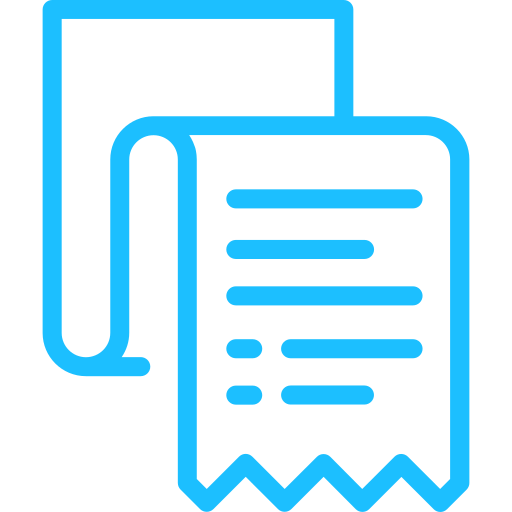 Turn Your Employees Into Human Firewalls
The CSAT Mail Plugin for Gmail, Outlook & Office365 actively integrates your employees into the detection of and fight against cyber attacks. Suspicious e-mails can be reported with just one click to the Ingressum Support Desk and removed from the Inbox. The e-mails are then analyzed and evaluated. If the suspect e-mail is a real attack, further action can be taken.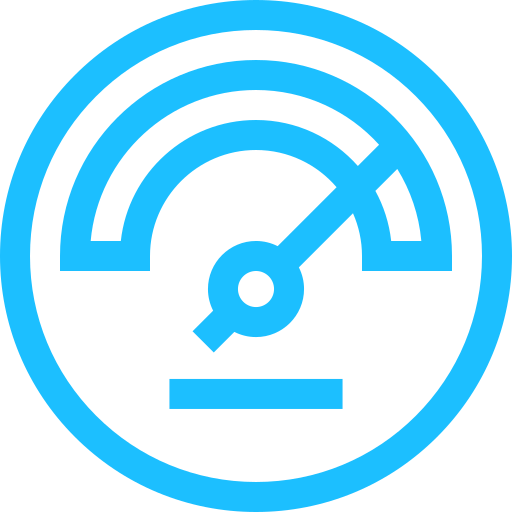 Customer Admin Dashboard
Comprehensive Reporting with real time dashboard to view key progress statistics.
Implementation - Managed Service
Our consultants provide expert guidance and operate your campaign on your behalf. Experienced consultants assess your employees' behavior to identify the most effective training messages and reinforcement activities. We then gather data and measure the results of your phishing awareness activities and ensure these activities deliver the behavioral change you are seeking .
Get your free trial today!
Protection against cyber threats both visible and those hidden "outside the flags !"